Meet Our Counselors at CCS
Counselors near Conshohocken PA
Are you looking for experienced counselors near Conshohocken PA? Good News! You are in the right place. We are glad you have found Conshohocken Counseling Services (CCS).
We want to help!  So your first 30 minute, in-person consultation* is paid by us.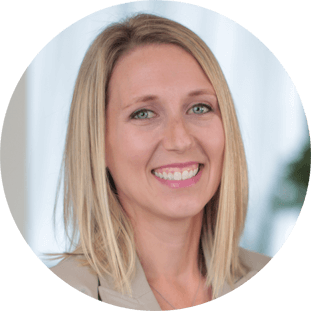 Co-Owner, Licensed Professional Counselor
Tel: (484) 362-9121
Email: jenna@conshohockencounseling.com
REQUEST A FREE CONSULT
I am a Licensed Professional Counselor in Pennsylvania and have been working in the mental health field since 2008. I received my Master's of Science in Clinical and Counseling Psychology with a specialization in Child and Adolescent Therapy from Chestnut Hill College in 2009. I began my work in a preschool partial hospitalization program and a community outpatient program with children, adults, and families doing talk, art, and play therapy.
Since 2009, I have worked as a family and individual therapist at Central Montgomery MH/MR Center with preschoolers, school age children, teens, adults, couples, and families. My experience includes but is not limited to work in the area of trauma, depression, anxiety, ADHD, behavioral concerns, grief and loss, parenting, and relationship difficulties.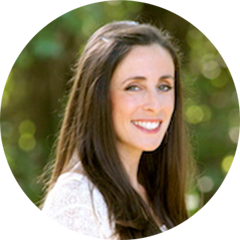 Co-Owner, Licensed Professional Counselor
Email: ritah@conshohockencounseling.com
Tel: (484) 222-0147
Request your free consult
There are so many of us in this world who are hurting and broken. I believe that you (and everyone) have the right to be heard. You deserve a safe place to share your thoughts, feelings and situations that are causing you pain.
All of us have different reasons for this pain; anxiety, depression, fear, broken relationships and so many more.  I am privileged to provide you a safe place share your pain, to listen to you as you process your pain and to help you achieve healing as you move beyond your pain. Not only do I believe in this process of therapy; I BELIEVE  HEALING DOES AWAIT YOU.
Please don't wait any longer. Let's begin the process of healing today.
Co-Owner, Licensed Professional Counselor
Tel: (267) 761-2071
Email: randi@conshohockencounseling.com
REQUEST A FREE CONSULT
I have worked in the field of Psychology since 1999. I started out working with the Homeless and MR populations in Philadelphia and went on to pursue a Master of Arts degree in Counseling Psychology from Eastern University. I have worked for 10 years as a family therapist and I truly enjoy doing individual and group counseling.
I have supported Counseling Psychology Interns as a Teaching Assistant at Eastern University and currently act as a Clinical Supervisor to new counselors preparing for licensure. I have worked with preschoolers, school age children, teens, young adults, couples, and families.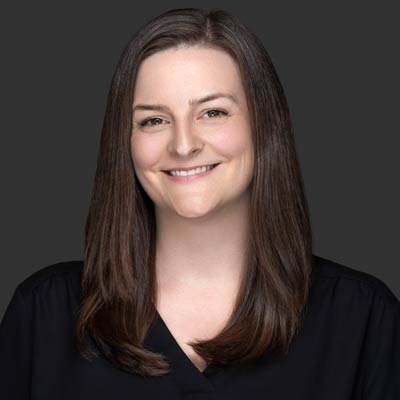 Licensed Marriage and Family Therapist
Tel: (267) 416-2324
Email: jill@conshohockencounseling.com
REQUEST A FREE CONSULT
I have provided therapy for individuals, couples and families for more than ten years. Most recently, I worked at Einstein Medical Center's outpatient program in Philadelphia where I treated patients, trained the psychiatry residents to incorporate family therapy into their practice, and served as the on-site supervisor for graduate students enrolled in Drexel University's Marriage and Family Therapy program.
In my therapeutic space, I respect that my client is the expert on their life. I work with my clients to understand how their environment and the patterns they've developed may be contributing to pain, dysfunction, or a feeling of being 'stuck.'
*except when being combined with 3rd party insurance
If you are looking for extra support and guidance through a challenging situation or you are just ready to move in a new direction in your life, we look forward to working with you to achieve your goals.
You are welcome to a free 30-minute consultation.
The new you will feel empowered, confident, connected, and on a positive path towards growth.