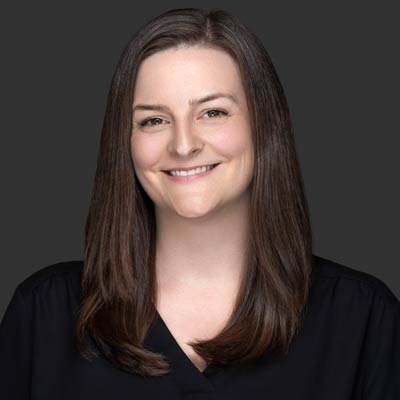 Licensed Marriage and Family Therapist
Tel: (267) 416-2324
Email: jill@conshohockencounseling.com
REQUEST A FREE CONSULT
I have provided therapy for individuals, couples and families for more than ten years. Most recently, I worked at Einstein Medical Center's outpatient program in Philadelphia where I treated patients, trained the psychiatry residents to incorporate family therapy into their practice, and served as the on-site supervisor for graduate students enrolled in Drexel University's Marriage and Family Therapy program.
In my therapeutic space, I respect that my client is the expert on their life. I work with my clients to understand how their environment and the patterns they've developed may be contributing to pain, dysfunction, or a feeling of being 'stuck.' I use an integrative systemic approach to explore personal histories and ongoing relationships, including with one's Self. I aim to partner with my clients in their desire to process experiences, accept challenges, and evolve. I place tremendous value on highlighting clients' strengths. I use humor, curiosity, and humility to connect with my clients and, when working with couples and families, I ensure that everyone in the room feels respected and understood.
Outside of my therapeutic role, I enjoy cooking, getting out into nature, fantasizing about interior decorating, listening to music and podcasts, watching comedies, and chasing my two young children.
If you are looking for extra support and guidance through a challenging situation or you are just ready to move in a new direction in your life, we look forward to working with you to achieve your goals.
You are welcome to a free 30-minute consultation.
The new you will feel empowered, confident, connected, and on a positive path towards growth.