Therapy Services in Conshohocken PA
Are you looking for comprehensive therapy services in Conshohocken, PA with licensed counselors and experienced therapists? Good News! You are in the right place. We are glad you have found Conshohocken Counseling Services (CCS).
At CCS, our experienced, licensed counselors can offer (but not limited to):
At CCS, our clients have come to expect, counseling with:
Caring therapists
Licensed counselors
a supportive environment
professional privacy & confidentiality standards
a personalized approach catered to your specific needs
a sliding scale for payment
Our Counseling Services include:
Treatment Specializations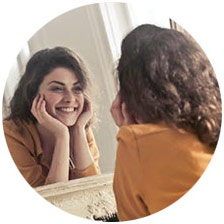 Trauma / Trauma Focused-CBT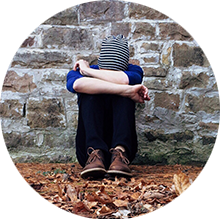 Anxiety & Stress Management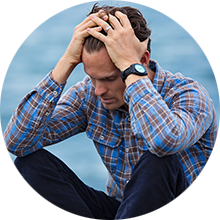 Depression
Play Therapy & Social Skills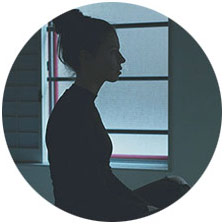 Grief & Loss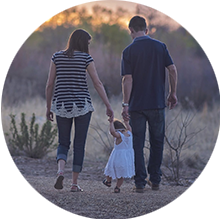 Parenting Skills
Additionally, we focus on: Communication Skills, Emotional Regulation, Pre & Postnatal Concerns, Emotionally Focused Therapy (EFT) for Couples, Mindfulness and Mind-Body Connection, Mood Disorders, Parenting Skills, and more.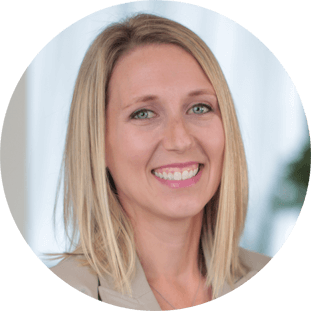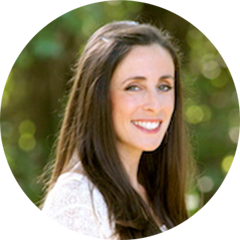 The new you will feel empowered, confident, connected, and on a positive path towards growth.