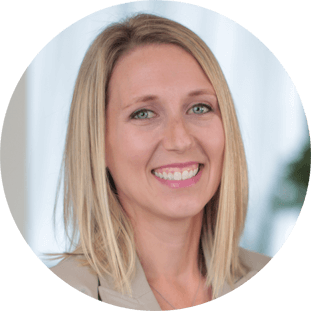 Co-Owner, Licensed Professional Counselor
Tel: (484) 362-9121
Email: jenna@conshohockencounseling.com
REQUEST A FREE CONSULT
I am a Licensed Professional Counselor in Pennsylvania and have been working in the mental health field since 2008. I received my Master's of Science in
Clinical and Counseling Psychology
with a specialization in Child and Adolescent Therapy from Chestnut Hill College in 2009. I began my work in a preschool partial hospitalization program and a community outpatient program with children, adults, and families doing talk, art, and play therapy.
Since 2009, I have worked as a family and individual therapist at Central Montgomery MH/MR Center with preschoolers, school age children, teens, adults, couples, and families. My experience includes but is not limited to work in the area of trauma, depression, anxiety, ADHD, behavioral concerns, grief and loss, parenting, and relationship difficulties.
I use Structural Family, Cognitive Behavioral, Trauma Focused-Cognitive Behavioral, and Play Therapy, as well as Mindfulness techniques, to assist individuals, families, and groups in resolving conflicts within themselves and in learning new, more positive patterns of living.
I look forward to continuing my work in the field and helping you make a difference in your own life.
*I now accept Aetna insurance.
If you are looking for extra support and guidance through a challenging situation or you are just ready to move in a new direction in your life, we look forward to working with you to achieve your goals.
You are welcome to a free 30-minute consultation.
The new you will feel empowered, confident, connected, and on a positive path towards growth.