Teen Therapy in Conshohocken PA
Conshohocken Counseling Services offers teen therapy in Conshohocken PA.  Our licensed, experienced therapists are equipped to provide expert, teen therapy in a caring and safe environment for teenagers.  Whether you are looking for individual therapy, couples counseling, child therapy, teen counseling, marriage counseling or family counseling; you are in the right place. We are glad you have found CCS located in Conshohocken, PA 19428.
What is teen therapy or adolescent counseling?
Teen therapy or adolescent counseling are types of psychotherapy. Teen therapy is meant to help adolescents through a broad range of mental health issues resulting from school, relationships, food (disorders), bullying, adoption, substance (abuse), new siblings, blended families and divorce. There are so many issues that may impact teenagers in life-altering ways that can also affect mental health. Some teens experience concerns related to abandonment, academic, anxiety, neglect, depression, disruptive mood dysregulation (dmdd), oppositional and defiant behavior, self-identity and self-harm.
Ultimately the goal is for the teen to receive emotional support, resolve conflicts with people, understand their feelings and problems, and try out new solutions to old issues. Goals for therapy may be specific (change in behavior, improved relations with friends or family), or more general (less anxiety, better self-esteem). The length of psychotherapy depends on the complexity and severity of problems.
Can CCS help with teen therapy in Conshohocken PA?
Yes!  The therapists at Conshohocken Counseling Services offer strengths-based, trauma focused therapy to assist teens in resolving conflicts within themselves and learning new positive patterns of living.  The Licensed Professional Counselors at Conshohocken Counseling Services have had numerous years of experience navigating the complex issues between teens and their parents. During their early years of working as Family-Based therapists, they have worked with multitudes of teens and their families as they navigate various levels of care in the mental health system to ultimately reach their goals and live happier healthier lives.  By applying complementary and customized therapy approaches, your CCS counselor will unearth long-standing behavior patterns or negative perceptions that may be holding the adolescent back from experiencing a more fulfilling and meaningful life.
What to do next?
CLICK HERE to READ MORE reasons why our clients choose CCS therapists!
For more information on different types of therapy, click here to learn from this Psychology Today resource.
Our team at CCS is qualified and ready to work with people from all age ranges (young children to seniors). Please contact us for an individual, couples, family or group therapy consultation today.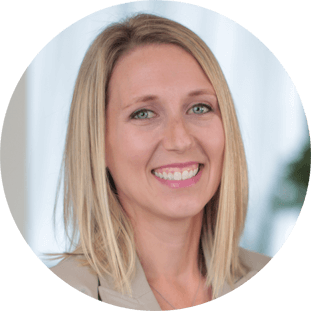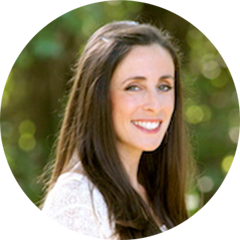 The new you will feel empowered, confident, connected, and on a positive path towards growth.